What You Want and Need To Know
NuVation Health Services is your trusted and confidential mental health clinic of Bismarck and Mandan, ND. We believe in your innate ability to overcome any emotional struggle, regardless of the cause and the degree of difficulty you are experiencing. For more details on how NuVation Health ServicesC can help you, please read our Frequently Asked Questions below.
1. Do I have the option of who I see?
*Yes, you can request a specific therapist, however, based on your insurance plan, there may be restrictions. Schedules and availability vary based on each therapist.
2. Is the facility handicap accessible?
*Yes
3. Which insurance plans are accepted?
*We accept a variety of insurance options; however, this varies based on the plan and the therapist. Please contact your insurance plan for your specific coverage options. We will be able to identify which therapists are covered under your plan upon scheduling. (See list below of some insurance options).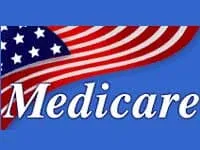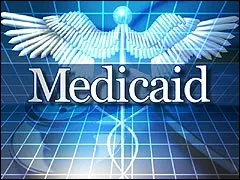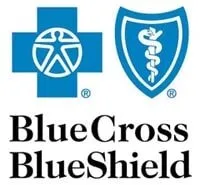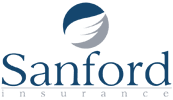 If your card is not listed above, please ask your insurance provider to check if you are covered.
4. How often do I come in for counseling appointments?
*This will be discussed with your therapist and determined based on your need and what your insurance will cover.
5. What can I expect?
*You can expect to be treated with respect, consideration and honesty in an effort to help you deal with the issues at hand and find solutions to feel more satisfied with your life.
6. Does it take a long time to get in to be seen?
*Typically we can get you in to see someone immediately; however, depending on a preference of therapist or time, availability may differ.
7. What types of payment do you accept?
* Nuvation Health Services accept cash, bank checks, personal checks, MasterCard and Visa.