Counseling That Works
NuVation Health Services is a licensed mental health clinic in Bismarck, ND that provides professional help to people who are in need of counseling due to life's challenges such as behavioral disorders, depression, stress, family problems, marital issues and relationship conflicts, among others.
We believe that a sound state of mind and healthy relationships are a key to living life to the fullest. Problems and issues are inevitable but with professional counseling from NuVation Health Services, you are moving in the direction self-improvement and recovery.
Meet Our NuVation Therapists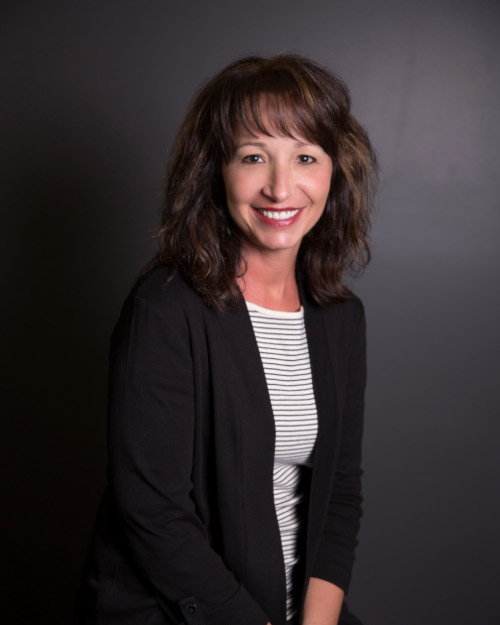 Theresa Porter, MSW, LCSW
One of our clinical experts, employs a solution-focused and strength-based approach in her treatment process. She has been active in the social work field since 1991, providing expert counseling to both the public and private sectors. Trained to provide EMDR therapy, Theresa focuses on finding ways to help you gain control of your life. She helps her patients in the areas of domestic violence, abuse, anger management, issues in marriage (traditional/non-traditional), children and families, depression and other struggles that get in the way of enjoying a harmonious, purposeful life.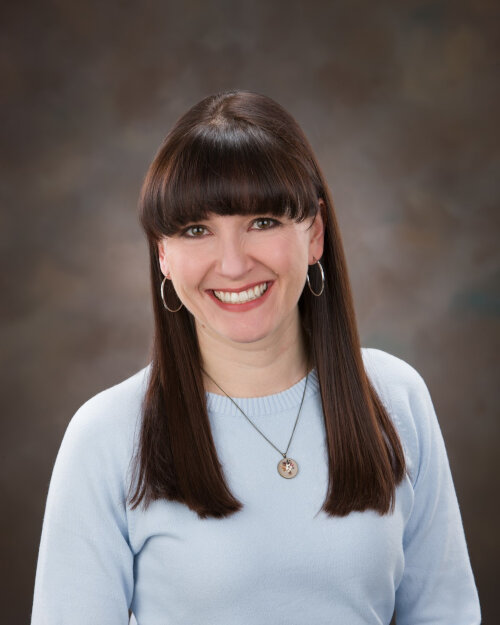 Patty Hulm, MS, LPCC

Patty works with adults and adolescents who are dealing with depression and anxiety, along with other emotional and relationship difficulties. She is trained to offer EMDR Therapy to address a variety of struggles. Additionally, Patty has a passion for working with women who are on their way to becoming mothers. Whether it be struggles with infertility, pregnancy loss, or emotional struggles that begin after the baby is born, Patty has the specialized training to effectively work with women or couples to better cope with these issues.
When desired by the client, Patty is comfortable bringing the client's Christian faith into their work together.
Christina Striegel, LCSW
Christina is experienced in working with individuals 18+ and couples. She is trained in and incorporates Emotionally Focused Therapy (EFT) techniques and sex therapy in her work with individuals and couples. Christina also utilizes a variety of other techniques including EMDR, Cognitive Behavioral Therapy (CBT) and strengths-based approach to help her clients achieve their goals. She has experience working with those struggling with stress management, anxiety, depression, trauma, domestic violence, sexual assault, and other emotional difficulties. Christina is licensed to practice in both North Dakota and Montana.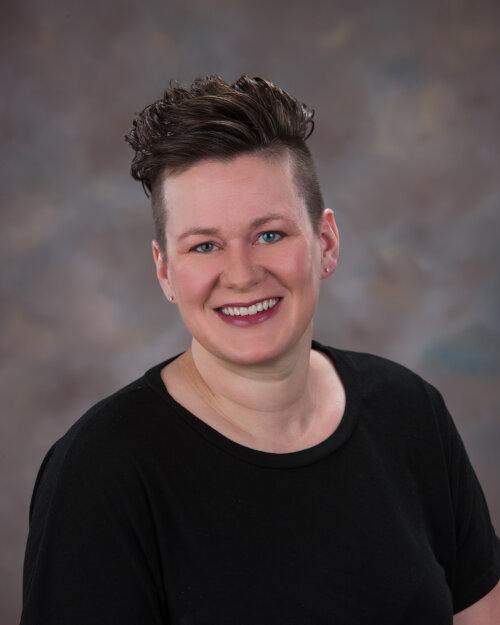 Tana R. Hoornaert, MS, LPCC
 "A burden shared is a burden halved" -Werner Dekarski. Tana R. Hoornaert is a Licensed Associate Professional Counselor at NuVation Health Services, PC. Tana practices with an integrative approach with a base in cognitive-behavioral therapy and solution-focused brief therapy for individuals 16 and older. Tana enjoys counseling because it provides an opportunity to help others in need. She is a strong advocate for individual rights. She is also a spouse, mother, dog mom, and avid crafter. Tana's education background includes a Bachelor of Science in Social Work and a Masters in Science in Clinical Mental Health Counseling from the University of Mary.
Chelsea Nucech, MS, LPCC
Chelsea has a passion for helping people struggle less with the things that have caused suffering and connect to the life they want to live. She works with adults experiencing feelings of depression and anxiety. She also has training in and experience with helping those impacted by trauma. She emphasizes individualized care and has a collaborative approach in therapy process. She utilizes evidenced based practices of cognitive behavioral therapies as well as EMDR therapy. Chelsea integrates techniques in therapy to help people experience the present, increase ability to tolerate distress, support a sense of control, take effective action, and decrease dysregulation.
Jenny Perezchica, MS, LPCC
Jenny is a Licensed Associate Professional Counselor. As a counselor, Jenny provides services to individuals, couples, and families utilizing Reality Therapy, Cognitive Behavioral Therapy, and Dialectical Behavior Therapy. Jenny has experience working with adults and families struggling with homelessness, addiction, and other traumas. Additionally, she has worked with college students who have been struggling with the transitions of moving away from home, stress, friends, and time management. Jenny prides herself on meeting clients where they are at, to provide them a therapeutic space that fosters growth and support. She has an interest in holistic wellness with a focus of helping her clients achieve their best life.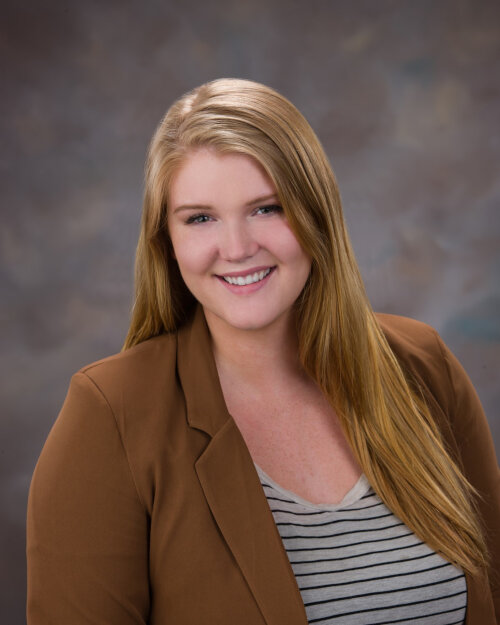 Lauren Folmer, MS, LPC
Lauren is experienced in working with children and adolescents. Lauren utilizes cognitive behavioral therapy with a strengths-based, person-centered approach to client relationships. Her goal for individuals in therapy is to empower the individual to lead a healthy and productive life through a variety of techniques, depending on their unique goals. Lauren has a passion for working with youth and young adults and utilizes play in therapy with children. She is experienced in working with depression, trauma, cognitive delays, anxiety, and behavioral disorders in children and adolescents.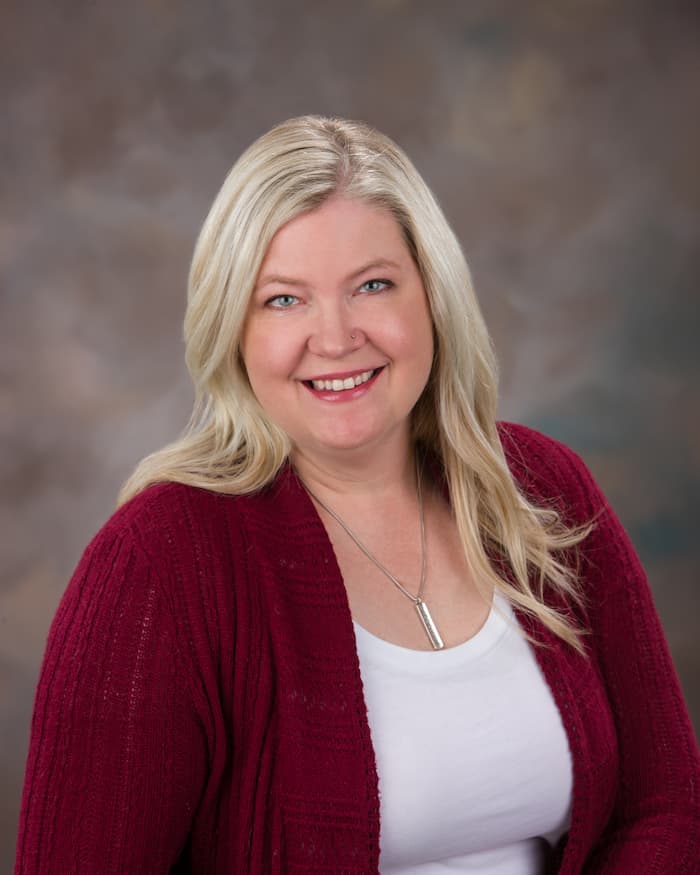 Jen Polk, MS, LPC
A native of Bismarck, Jen works with children, teens, and adults who are struggling with mood disorders, anxiety, past trauma, and coping with life changes. Jen has a special interest and experience in treating attachment issues and obsessive-compulsive disorders in children and teens. Jen uses a strengths-based approach with cognitive and dialectical behavior and attachment-based play therapy techniques. Jen has received training in Trauma-Focused Cognitive Behavioral Therapy and Theraplay. Jen holds Bachelor's degree in music from Concordia College in Moorhead, MN, and a Master's degree in Clinical Mental Health from University of Mary. Jen enjoys spending time with her 3 sons and her dog, cooking, Legos, hiking, reading, playing piano, and singing with the Bismarck-Mandan Civic Chorus.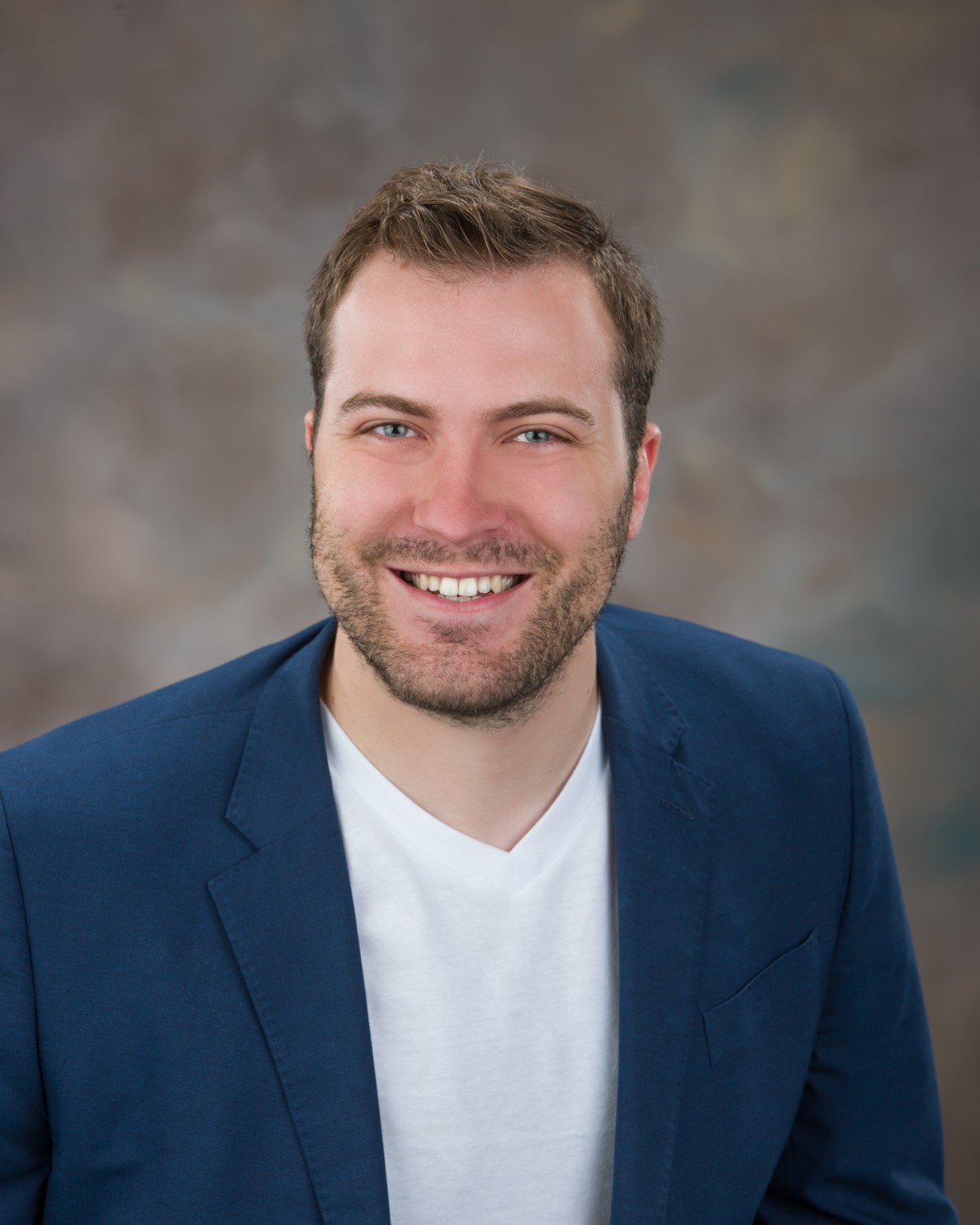 Casey Schaff, MS, LAPC
Casey is a Licensed Associate Professional Counselor who is committed to meeting his clients wherever they may be struggling most. From teens to adults, he uses a collaborative approach to healing, incorporating the modalities of Reality Therapy and Choice Theory along with traditional Cognitive Behavioral Therapy (CBT). Casey's goals are to help others take control of their lives by using a variety of means that work for the individual. The scope of Casey's practice includes helping with anxiety, depression, stress management and other emotional and behavioral related concerns. He has trainings with binge eating and body image issues and specific interests in the areas of sport/performance related issues and Christian values. Finding a person comfortable talking about religious issues can be complex and challenging. Casey has the ability to incorporate your values system into counseling.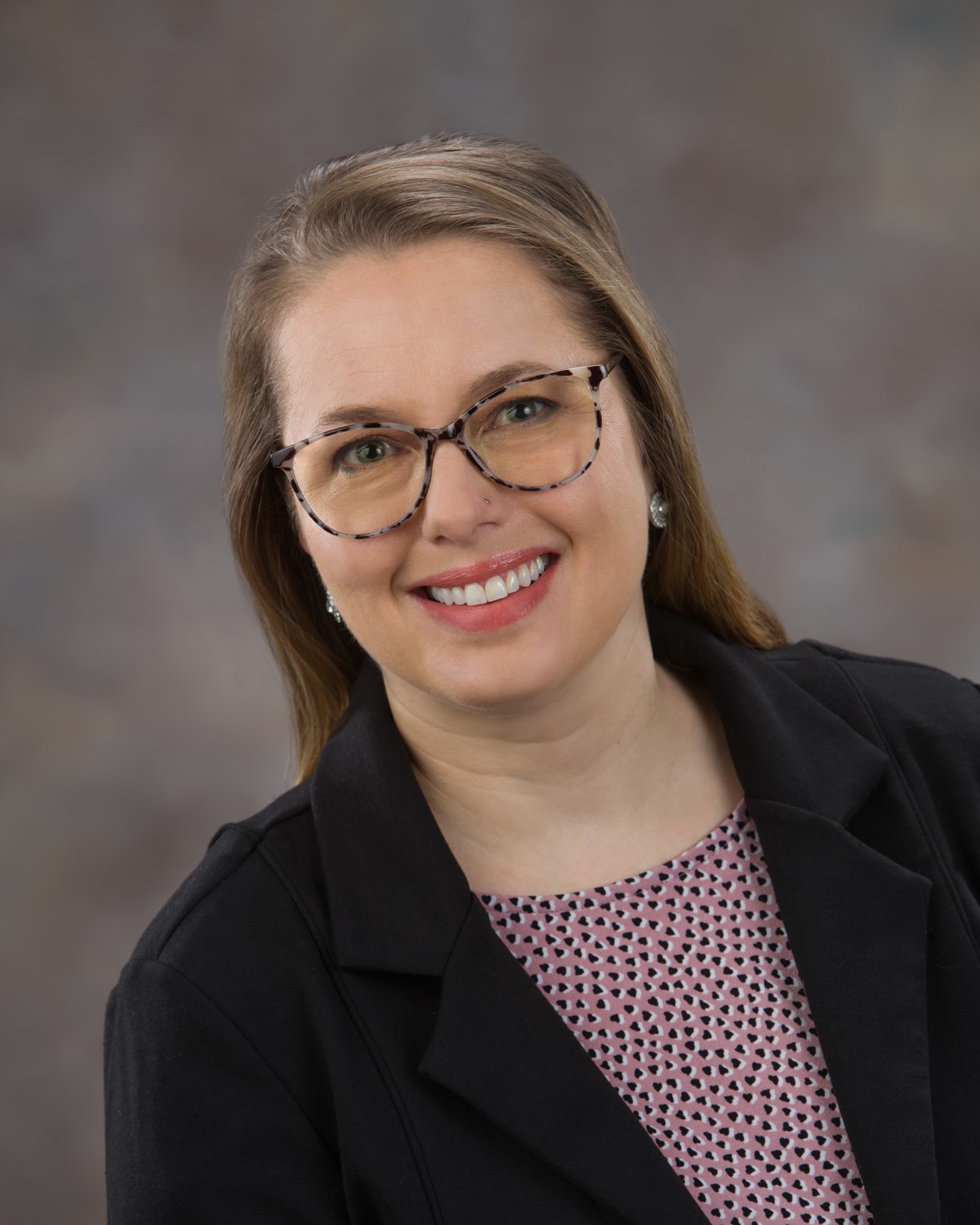 Sarah Olsen, MS, LAPC
Sarah is passionate about helping people achieve emotional wellness and realizing their purpose and potential. She believes that compassion and forgiveness towards self and others is the first step towards healing. Sarah works with individuals ages 12 and up, and couples, experiencing a variety of mental health challenges. Sarah uses an integrative approach in counseling, drawing from multiple theories and techniques. She served the community as a Registered Nurse for 12 years before deciding to focus her desire to help others on mental health. Some of her favorite things are cross-country skiing, snowboarding, camping, hunting, and fishing. She is a boy-mom who loves nature, reading and spoiling her dog. Sarah welcomes clients of all faiths and offers Christian counseling for those clients who desire.
Arnela Karic, MS, LAPC
Welcome to our newest provider Arnela Karic!
Arnela is a Licensed Associate Professional Counselor. Arnela has experience working with adults, adolescents, and children as early as two years of age. Additionally, she is experienced in working with depression, trauma, anxiety, and behavioral disorders. Arnela utilizes a strength-based approach with Experiential Play Therapy, Sandtray Therapy, Cognitive Behavioral Therapy, and Trauma-Focused Cognitive Behavioral Therapy. Arnela has received training in Brainspotting Phases I & II. She has a passion for empowering her clients to overcome their current struggles and live a life they desire. She received her Bachelor's in Psychology from North Dakota State University and her Master's degree in Clinical Mental Health Counseling from Minnesota State University-Moorhead.